An Introduction to our HVAC Filtration Products

In today's complex world, protecting people and machinery requires quality HVAC Filters. The use of Quality Air Filtration Products is expected and even demanded during these challenging times.
When it comes to Air Quality, People, Offices, Work Environments, Protection of Equipment and Environmental Impact all need to be considered and protected. Trican offers HVAC filters that can not only collect Dust Particulate, but can collect Viruses, Prohibit Mold and Mildew, Collect Dangerous Smoke and Gas Particulate, collect Volatile Organic Compounds (VOC's) and Gas Phase Odors as well. Our Autobody Paint Diffusion Media is world Class.
Trican supplies Air Filters that are Green, using as much recycled material as possible during the manufacturing process. Our Green Air Filters leave a smaller carbon footprint reducing waste by reducing filter changeout frequency. It can take a complex combination of commitment and scientific resources to design and build the best filters possible.
Trican's products have a High Level of Research behind them and are world leaders in filtration media and design. Our Green Series Tridim and Viledon products offer Quality and Performance. Trican Air Filtration Products are the solution in solving your Indoor Air Quality Needs and concerns at Competitive Prices.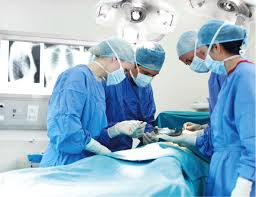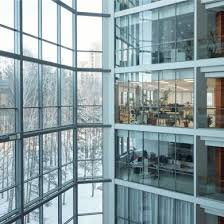 Trican's fastidious Customer Service provides you the customer with peace of mind. We work hard to make sure our customers receive the highest quality of service and product.
All of Trican's Air Filtration Products are designed to meet the requirements of specific applications from the development of custom-made media through to the finished product. Our Products are used in General HVAC Systems, Clean Room Applications, Manufacturing Applications, Autobody Shop and Paint Shops, Commercial and Office Buildings, Airports and Processing Plants.