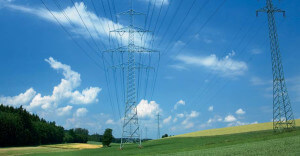 High energy costs, limited resources, increased demands on the environment – the need for sustainable technologies is greater than ever. The provision of clean air and pure liquids is one of the major challenges facing our society, now and in the future.
At Trican we support products that make an important contribution in this area.  Our products are focused on developing high-performance filtration solutions that boost the efficiency of processes, conserve resources, protect people and the environment and help to improve the quality of life. Variable Speed Drive Applications see big savings. Our filters have low initial resistance saving you money immediately on energy costs and are easier on equipment.  Our products can outlive other filters saving you labour costs, disposal costs and storage.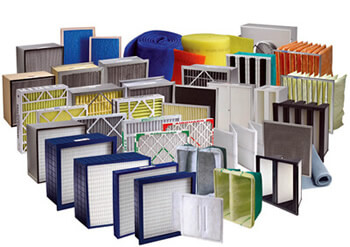 The ultimate sustainability of filtration solutions and products is already largely determined at the production stage. Both Freudenberg and Tridim conserve resources during production by avoiding waste, reducing the use of materials by using recycled raw materials, and using disposal-friendly and space-saving product alternatives.
Examples of Sustainable Approaches in our Filtration
In the manufacture of filter mats, Freudenberg uses recycled fibers. The scrap material that arises is collected during production and reused for the production of filter mats.
Viledon fiber bags for dust removal technology consist of nonwoven polyester materials based on recycled plastics.
Compared to traditional needle felt media, the production of Viledon NEXX filter bags requires 50 % fewer resources to achieve higher filtration efficiency.
For more information on LEED and what you can do to achieve Leed Points – please see Tridim's brochure below on Tridim Green Initiatives.
With Viledon filters you can expect:
Longer filter life, resulting in reduced product costs, less waste and less maintenance costs
Lower energy costs due to lower resistance
Freudenberg's superior fiber and design technology in every filter which saves you money, offers eco-friendly disposal options and LEED certification.
PDF Downloads
Saving Energy with Viledon Air Filters
Viledon Filtration Solutions Improve your Energy
Tridim Green Initiatives
The Global Compact